Recent jabs at the Post-Gazette -- the
swipe at substandard coverage
of North Shore Uglitheater developments, the
she-likes-pancakes snideness
, the
recurring
and snarky
Google-compatible Intertubes apparatus angle
, the exasperation concerning disregard of the obvious
hack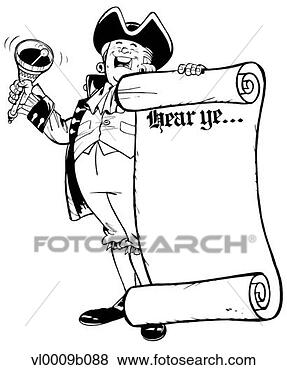 -a-
thon
issues -- might cause a reader to conclude that (or, at least, wonder whether) I hold the P-G in especially low esteem, or that I find less fault with the Tribune-Review.
I like the Post-Gazette. I believe it often tries to find and report worthwhile news, including difficult stories. (For example, word wafting from Grant Street is that city officials -- in conjunction, for reasons not readily apparent, with county officials --have been fretting for weeks about a formal records request concerning the financial issues associated with Iron City Brewing, the water authority and squandered public subsidies, and most versions identify the P-G as the requestor).
The P-G often
fights
for
access
to
public documents
and
proceedings
,
vindicates
open
meeting laws
, and
challenges
the
powerful
. (Not always, howev
er. It appears to have a few
blind spo
ts
.)
The P-G has
invested
and
participated in
stories it covers. It
periodically veers
into
bizarre territory
, for reasons only
the publisher
(or a brave insider) might explain.
But, in a declining region and a challenging financial environment for journalism, the Post-Gazette provides Pittsburgh with a genuine newspaper. I note the P-G's faults because I believe the P-G might try to improve and might succeed.
Why not devote similar scrutiny to the Tribune-Review? Why do parents respond one way when their straight-A, never-arrested, hard-working, charity-volunteering child brings home an uncharacteristically low grade, and differently when the neighbors' paroled, addicted dropout gets arrested again, this time for a felony? Differing expectations, differing levels of concern.