The Post-Gazette editorial board
endorsed four Superior Court candidates
, ignoring the
best candidate
-- Judith Olson, currently a judge of Allegheny County's Court of Common Pleas -- while picking a local mediocrity (Temp Smith), ostensibly because of his "enthusiasm for writing opinions." Mr. Smith has been forced to curb his enthusiasm for writing judicial opinions to this point, of course, because he has never been a judge.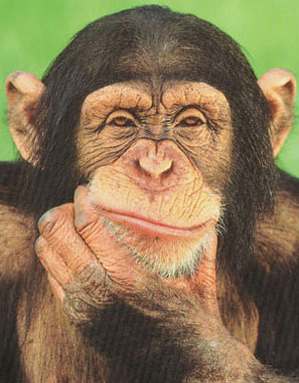 How does the P-G editorial board determine its endorsements? After this
performance, the most plausible explanation involves a dartboard and a chimpanzee.