The race for Pennsylvania governor has moved from a shambling pace to a prance.
Jim Gerlach, four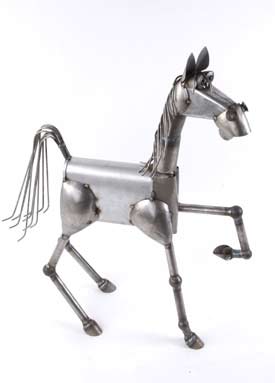 -term Congressman from Chester County,
announced today
that he will relinquish his House seat in favor of a run against Tom Corbett and Patrick Meehan for the Republican nomination.
Jack Wagner moved closer -- albeit
at an angle
-- to an announcement that he will seek the Democratic nomination.
Kevin Kinross, on behalf of Democrat Dan Onorato, sent nine e-mails to me (more accurate: I received nine copies of the same message,
reproduced here
), with 'updates from the campaign trail.' Among the updates:
"When Dan sees corruption or government inefficiency, he will get in peoples' faces and demand change" -- which must mean that he is already working on
this problem
, right?
Dan signed the "region's strongest antidiscrimination ban into law" (well,
maybe not the strongest
) -- but still has not, apparently, indicated whether he supported the measure
Dan
has collected much more money
than Wagner has assembled, but neither is likely to match the wad Tom Knox
plans to pull from his own pocket
I still see no clear favorite of either flavor.