Gentlemen:
If you wish to induce InsolvenCity councilors to consider (let alone approve) any revised form of parking asset lea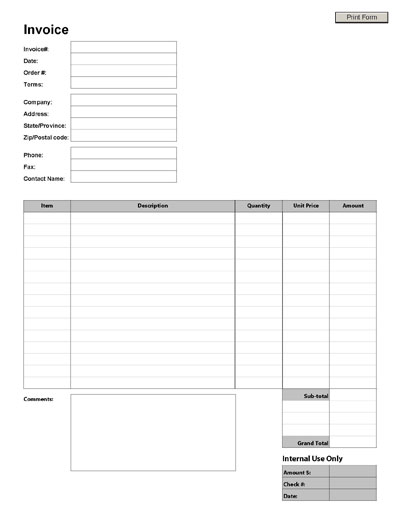 se, refrain from enlisting Rev. Ricky Burgess as a co-sponsor of the associated council bill. Also, try to avoid circumstances in which councilors in the to-be-persuaded category
learn of the proposal by reading a newspaper
.
The fee for this indispensable advice is a bargain: One-tenth of whatever you're paying the local geniuses who guided your interactions with the mayor and council so far. Please use e-mail (center column) to indicate where to send the Infinvoice.